Gameplay Screenshots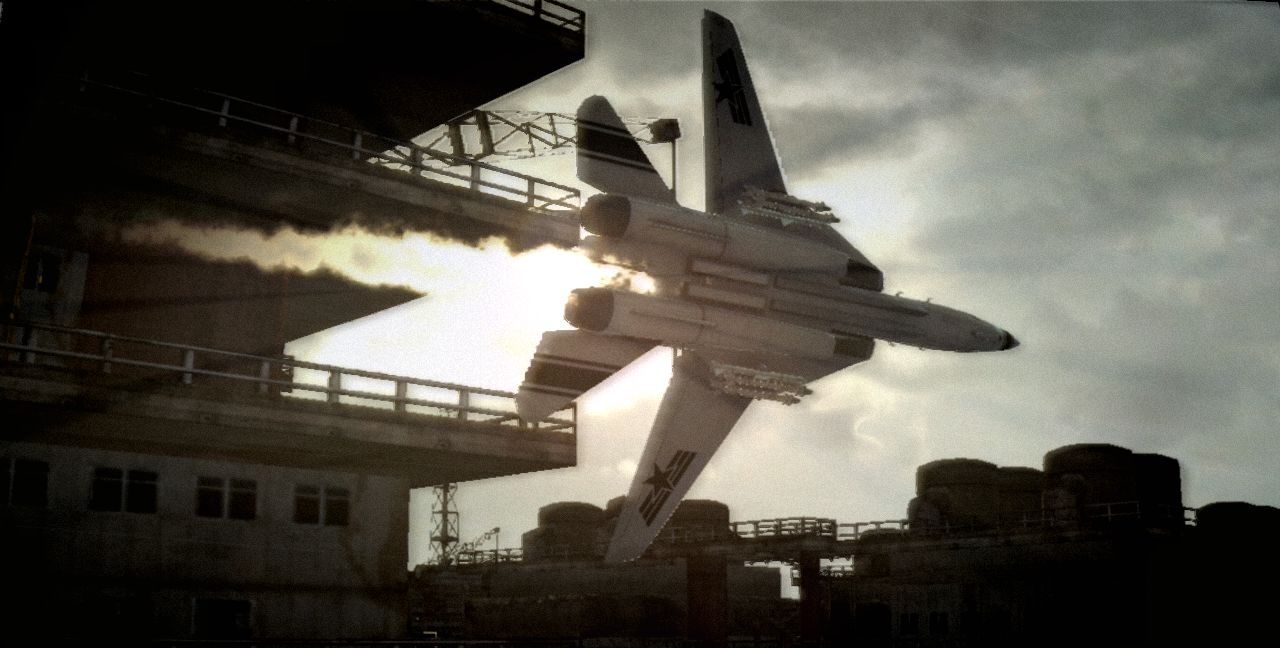 Description
Top Gun: Hard Lock is aerial dog-fighting at jet speeds and tailgating MiGs at Mach 2, while offering a unique "Hard lock" mode where players perform air combat maneuvers that deliver an explosively satisfying visual payoff that brings them right into the action. Featuring the
legendary F-14 Tomcat fighter jet and a number of additional licensed planes and weapons, and more than enough enemy MIGs to turn into smoldering rubble, the game is carefully mixed with just enough nostalgic references to remain true to its action movie roots.
Features
"Hard Lock Mode" which will allow players to engage the enemy during dogfights.
The single-player campaign will feature 15 missions across various settings
Danger Zone Mode", which is basically a single-player Horde/Firefight mode… in the sky!
multiplayer will also have three distinct modes that can accommodate up to 16 players.
Co-op fans will have three separate missions: Carrier Strike, Base Defense, and Aircraft Escort. These missions can utilize up to four players in a base defense mode against waves of incoming enemy AI units.
numerous customization options for each plane, so that you can customize your bird (including top-end fighters like the F14D Super Tomcat, F22 Raptor and F/A-18F Super Hornet) just like the Aces did "back-in-the-day".
System Requirements
CPU: Intel core 2 Duo E6305 1.87GHz/athlon II X2 26ou
GPU:Gforce 510/Readeon HD 2900GT
Memory: 2 GB RAM
OS:win xp 32
DirectX:DX9
HDD space:9GB
Installation Notes:
Download Links