Gameplay Screenshots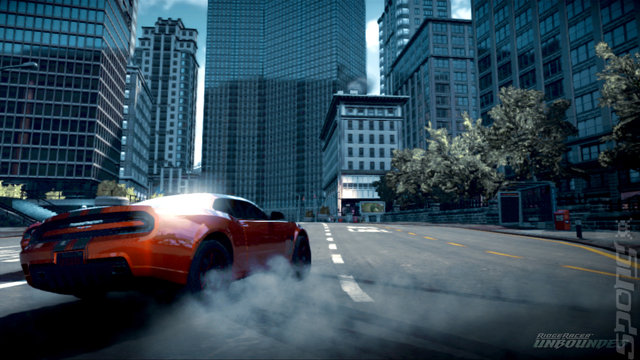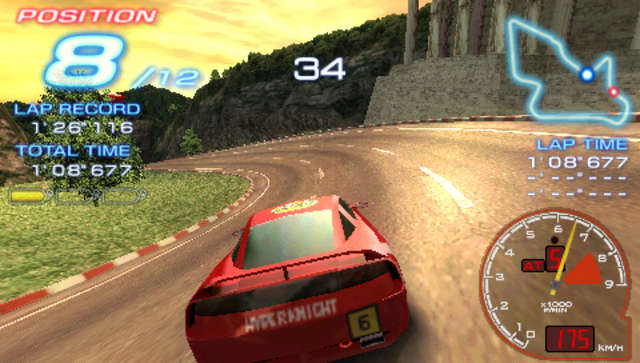 Description
he RIDGE RACER series takes off in a new direction with RIDGE RACER® Unbounded. Join the Unbounded team, a group of lawless badass racers, terrorizing the streets of Shatter Bay and expand your ever growing territory. Drive & Destroy everything in your path to create new areas that were once off limits. Go online to Dominate and race an unlimited supply of user created maps.
Features
Crash through everything – Cutting edge physics and effects combine to bring direct destruction like you've never seen before. Unleash your rage to obliterate everything in your way and carve your own path.
Race in urban environments – Shatter Bay lives by its own rules and is ripe for being torn apart by the overpowered vehicles rampaging through its many areas, including the commercial zone, refi nery, port, and high-rise construction site.
New breed of racing machines – Traditional racing machines are out and dozens of badass street machines are in, including legendary RIDGE RACER Angel and Devil cars.
Design your own destruction – Use the simple but powerful tile-based City Creator to design incredible original tracks in minutes, each loaded with all the game's destructive features and varied environments.
System Requirements
OS:XP SP3, VISTA SP2, WIN 7 SP1
Processor:INTEL Quad Core 2.9 or 3.0 Dual Core 3.0 GHZ
Memory:RAM 4GB
Hard Drive:10GB space
Video Memory:512 MG VGA
Video Card:Shader Model 4.0 NVIDIA GTX Series Or Better/ATI Radeon HD 6000 Series or Better
Installation Notes:
Download Links