Ratings

| | |
| --- | --- |
| Gameplay | 8.8 |
| Graphics | 9 |
| Sound | 9 |
| Difficulty | Medium |
| Concept | 9 |
| Multiplayer | 9.5 |
| Overall | N/A |
Real Warfare: 1242 is a realistic real-time strategy based on an authentic historic background, which invites you to experience the glorious times of princes,…
Gameplay Screenshots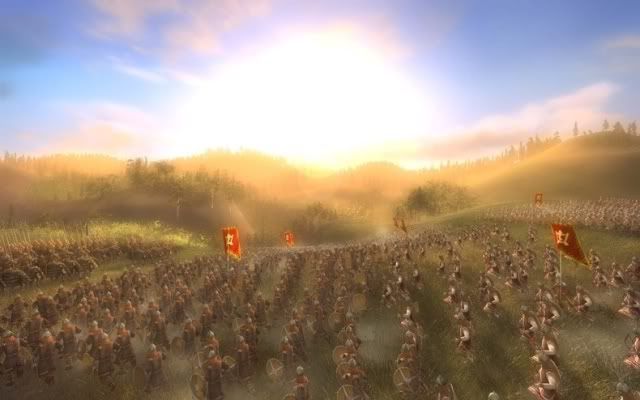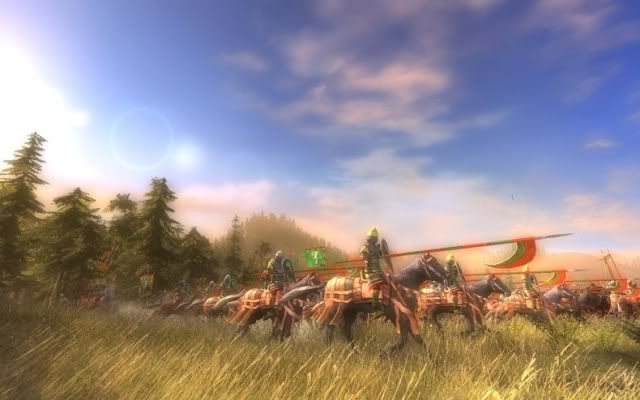 Description
Russia during the XIII century was a huge state, much larger than any other European country. Split by internal conflicts, and yet standing strong against numerous outer threats, it was attacked by the infamous Mongol Horde. They came suddenly and pierced through the country like a blazing arrow. The native people fought valiantly, led by a fierce warrior and prince, Prince Alexander Nevsky.
Real Warfare: 1242, is a realistic real-time strategy game based on authentic historic events of this tumultuous period of history. It invites you to experience the glorious times of princes, knights and vast battles. The player's goal is to direct Alexander Nevsky through meticulously recreated historic battlegrounds and achieve the greatest of victories by repelling the attacks of Teutonic and Swedish knights, bringing Lithuania to peace and eliminating every single invader in 1242.
Features
Vivid, lifelike real-time graphics
Carefully maintained historic reality
Vast territories to conquer and control
Significant level of depth and in-game freedom
Improved unit animation (with the transition to motion capture)
System Requirements
– Operating system Windows ® XP SP2, Windows ® 2000 or Windows ® Vista;
– Intel Pentium IV processor with a clock frequency of 2.0 GHz or AMD ® 2000 +;
– 512 MB RAM;
– Video-level GeForce MX400 or Radeon 8500, as well as the latest driver for it;
– 3 GB of free hard disk space;
– Sound card;
– Your DVD;
– Keyboard, Mouse.
Download Links
Total Size:

2.02 GB

Fileserve Links

http://www.fileserve.com/file/ta8GZa9
http://www.fileserve.com/file/PdPZZKS
http://www.fileserve.com/file/PxrqRe2
http://www.fileserve.com/file/RE9uTJB
http://www.fileserve.com/file/rARJ4Y4
http://www.fileserve.com/file/D5TzSD7
http://www.fileserve.com/file/Kz3V2Ra
http://www.fileserve.com/file/s3y8MeC
http://www.fileserve.com/file/5uEYaRW
http://www.fileserve.com/file/5sEHFK9
http://www.fileserve.com/file/j56ZWvC